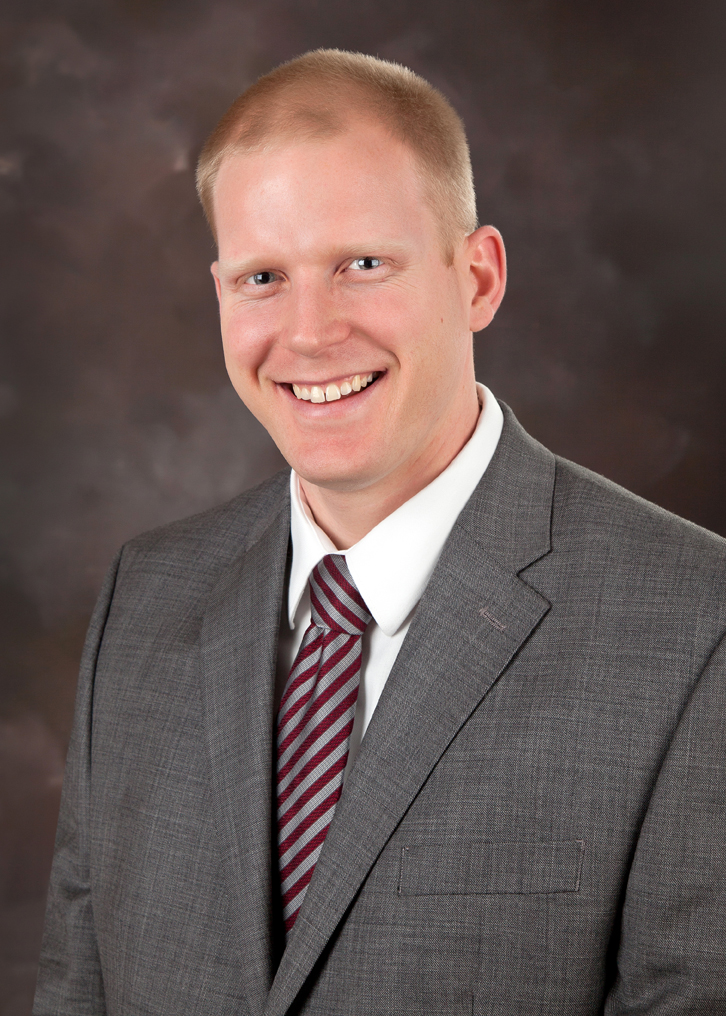 Welcome and thanks for visiting the home page of Lake Geneva Chiropractic.  Please take a few minutes to browse our site, and if you have any questions, don't hesitate to contact us at 262-248-8177.

Together our doctors have over 23 years of experience.  They believe in a gentle "hands-on" approach to healing.  Call to schedule an appointment with Dr. Jeffrey Buntrock or Dr. David Bergmann.

Dr. Buntrock and Dr. Bergmann specialize in treating a variety of conditions. They treat patients daily who suffer from chronic lower back and neck pain, headaches, repetitive stress disorders, work injuries and whiplash. Their care is unique. They provide our patients excellent Chiropractic Care, therapies including Cold Laser, Rehabilitative Exercise, Interferential and Kinesiotaping as well as Custom Foot Orthotics, professional ergonomic and nutritional advice and S.H.A.P.E. Presentations.

Mandy Mehner, licensed massage therapist, is on hand to serve your muscle needs.  She practices integrative therapeutic massage as well as Swedish massage  and also has specialized education in pre-natal massage.  Mandy can alter the massage so that it fits your personal needs.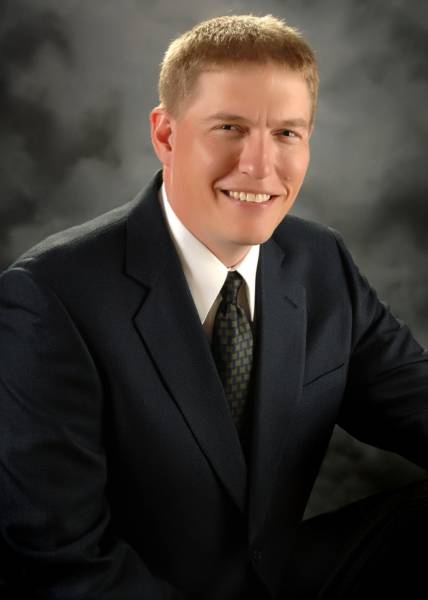 Chiropractic is proven effective in the treatment of many ailments  including...

Stress          Headaches          Dizziness          Neck Pain          Shoulder and Arm Pain

Carpal Tunnel Syndrome          Lower Back Pain          Mid and Upper Back Pain

Scoliosis          Leg Pain (Sciatica)          Numbness and Tingling          Joint Stiffness

Earache/Ear Infections          Muscle Spasms          Low Energy

and many other common health issues.

Our Mission


To be recognized as offering the finest care for the purpose of relieving subluxation (nerve interference), thereby maximizing health and quality of life.

Office Hours

Monday

8:30 - 12:00  2:00 - 7:00

Tuesday

9:00 - 1:00  2:00 - 7:00

Wednesday

8:30-12:00  2:00-7:00

Thursday

9:00-12:00  2:00-6:00

Friday

8:30-12:00  2:00-5:30

Saturday

8:30-11:00

For emergency/after hours please call the office at

262-248-8177.


Welcome to

Lake Geneva Chiropractic

Presented by Dr. Dave Bergmann

Mondays at 6:30 p.m. and Tuesdays at 8:30 a.m.

Join Dr. Bergmann to learn about:

Spinal Anatomy & Nervous System, Spinal Degeneration, Family Wellness,

The Importance of a Healthy Spine, Achieving Optimum Health.

Seating is limited - make your reservation today. 

Friends and Family Welcome.

612 Wells Street

Suite C

Lake Geneva

Wisconsin

53147

248-8177

The Benefits of Chiropractic go beyond relieving back and neck pain, helping people of all ages.

Insurance / Managed Care Plans Accepted:

Associates for Health Care

Wisconsin Medical Assistance

Types of Payment Accepted:

Cash      Check

MasterCard      Visa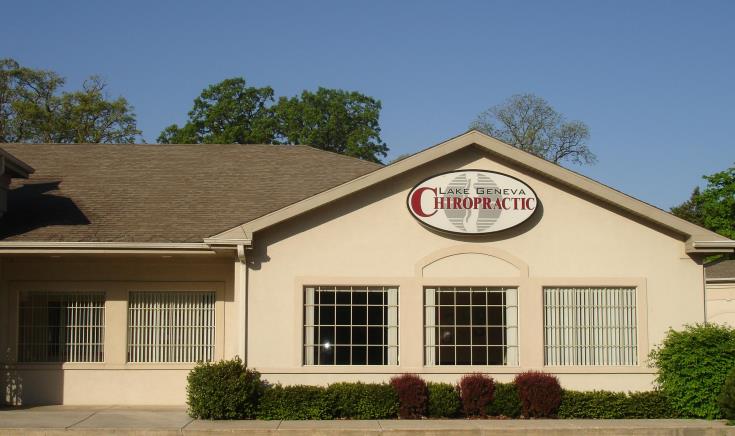 Tips to Prevent Back Pain

Spinal Care Workshops Held Weekly

Be proactive, and take care of your spine!

• Maintain a healthy diet and weight.

• Remain active—under the supervision of your doctor      of chiropractic.

• Avoid prolonged inactivity or bed rest.

• Warm up or stretch before exercising or other physical     activities, such as gardening.

• Maintain proper posture.

• Wear comfortable, low-heeled shoes.

• Sleep on a mattress of medium firmness to minimize         any curve in your spine.

•  Lift with your knees, keep the object close to your            body, and do not twist when lifting.

• Quit smoking. Smoking impairs blood flow, resulting in      oxygen and nutrient deprivation to spinal tissues.

• Work with your doctor of chiropractic to ensure that          your computer workstation is ergonomically correct.

The truth of the matter is, while you can surgically replace elbows, shoulders, hips, etc... you can't replace your spine, at the very least you can repair it once the damage is done.  So why wait to damage the very thing that houses the most important system in the body (the nervous system)?  Be proactive, and take care of your spine!

Stress

Painful or Tight Muscles

Delayed Muscle soreness

Pain or Tingling in Arms or Legs

Injuries

Prevention of New Injuries

Joint Pain or Restriction

  osteoarthritis.

Posture