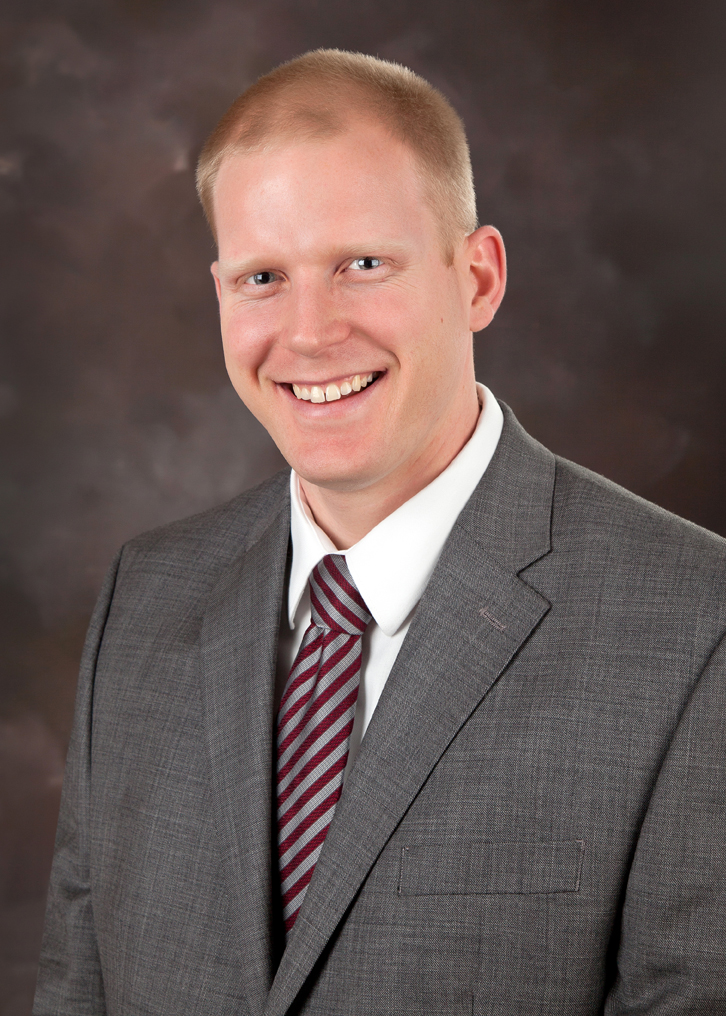 Welcome and thanks for visiting the home page of Lake Geneva Chiropractic.  Please take a few minutes to browse our site, and if you have any questions, don't hesitate to contact us at 262-248-8177.

Together our doctors have over 23 years of experience.  They believe in a gentle "hands-on" approach to healing.  Call to schedule an appointment with Dr. Jeffrey Buntrock or Dr. David Bergmann.

Dr. Buntrock and Dr. Bergmann specialize in treating a variety of conditions. They treat patients daily who suffer from chronic lower back and neck pain, headaches, repetitive stress disorders, work injuries and whiplash. Their care is unique. They provide our patients excellent Chiropractic Care, therapies including Cold Laser, Rehabilitative Exercise, Interferential and Kinesiotaping as well as Custom Foot Orthotics, professional ergonomic and nutritional advice and S.H.A.P.E. Presentations.

Mandy Mehner, licensed massage therapist, is on hand to serve your muscle needs.  She practices integrative therapeutic massage as well as Swedish massage  and also has specialized education in pre-natal massage.  Mandy can alter the massage so that it fits your personal needs.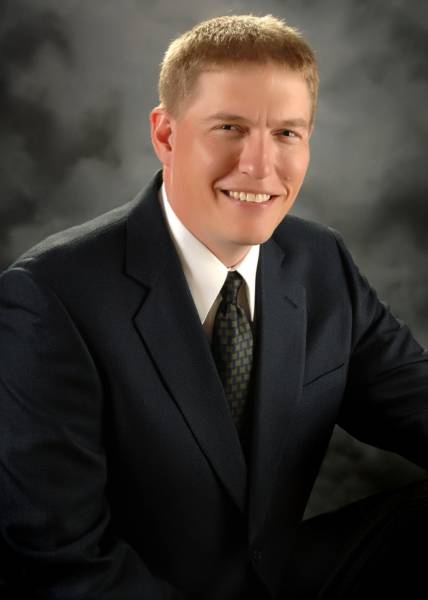 Chiropractic is proven effective in the treatment of many ailments  including...

Stress          Headaches          Dizziness          Neck Pain          Shoulder and Arm Pain

Carpal Tunnel Syndrome          Lower Back Pain          Mid and Upper Back Pain

Scoliosis          Leg Pain (Sciatica)          Numbness and Tingling          Joint Stiffness

Earache/Ear Infections          Muscle Spasms          Low Energy

and many other common health issues.

Our Mission


To be recognized as offering the finest care for the purpose of relieving subluxation (nerve interference), thereby maximizing health and quality of life.

Office Hours

Monday

8:30 - 12:00  2:00 - 7:00

Tuesday

9:00 - 1:00  2:00 - 7:00

Wednesday

8:30-12:00  2:00-7:00

Thursday

9:00-12:00  2:00-6:00

Friday

8:30-12:00  2:00-5:30

Saturday

8:30-11:00

For emergency/after hours please call the office at

262-248-8177.


Welcome to

Lake Geneva Chiropractic

Presented by Dr. Dave Bergmann

Mondays at 6:30 p.m. and Tuesdays at 8:30 a.m.

Join Dr. Bergmann to learn about:

Spinal Anatomy & Nervous System, Spinal Degeneration, Family Wellness,

The Importance of a Healthy Spine, Achieving Optimum Health.

Seating is limited - make your reservation today. 

Friends and Family Welcome.

612 Wells Street

Suite C

Lake Geneva

Wisconsin

53147

248-8177

The Benefits of Chiropractic go beyond relieving back and neck pain, helping people of all ages.

Insurance / Managed Care Plans Accepted:

Associates for Health Care

Wisconsin Medical Assistance

Types of Payment Accepted:

Cash      Check

MasterCard      Visa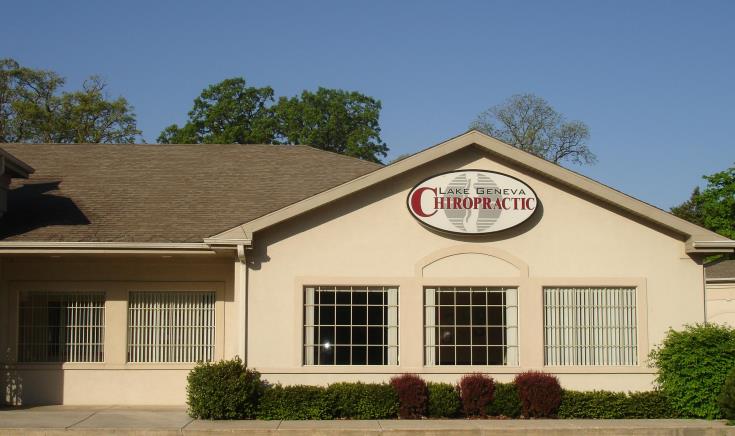 Does my weight matter in relation

to my back pain?

Spinal Care Workshops Held Weekly

Your personal fitness will contribute to the overall health of your spine and weight control is an important component to maintaining a healthy back.

Keeping on additional weight, especially in the mid-section or stomach, shifts your entire center of gravity forward and puts additional unneeded strain on your back muscles and surrounding tissues.  We recommend keeping your weight within 10 pounds of your ideal weight to avoid experiencing unnecessary back pain or related issues.

However, it is also possible to be too thin.  Extreme thinness can be accompanied by low bone mass, putting you at risk for osteoporosis.  The best advice is to eat a well-balanced diet in moderate quantities and exercise regularly to keep your weight in check.

--Back Pain Basics

The long term effects of massage therapy are much more than just skin deep. Better circulation is part of the chain reaction that happens in the body as a result of receiving massage on a regular basis. A person with poor circulation can suffer from a variety of discomforts including pooling of the fluid in the extremities, cold hands and feet, fatigue, and achiness created by an accumulation of lactic acid in the muscles.  Good circulation brings damaged, tense muscles the oxygen rich blood they need to heal. Massage therapy combined with regular chiropractic adustments keep your body functioning at it's best!

Presented by Dr. Dave Bergmann, DC, Certified Nutritionist

Monday, July 14th

6:30 p.m.

Dr. Bergmann presents "How to Read a Food Label"

Call or ask the front desk for details....248-8177