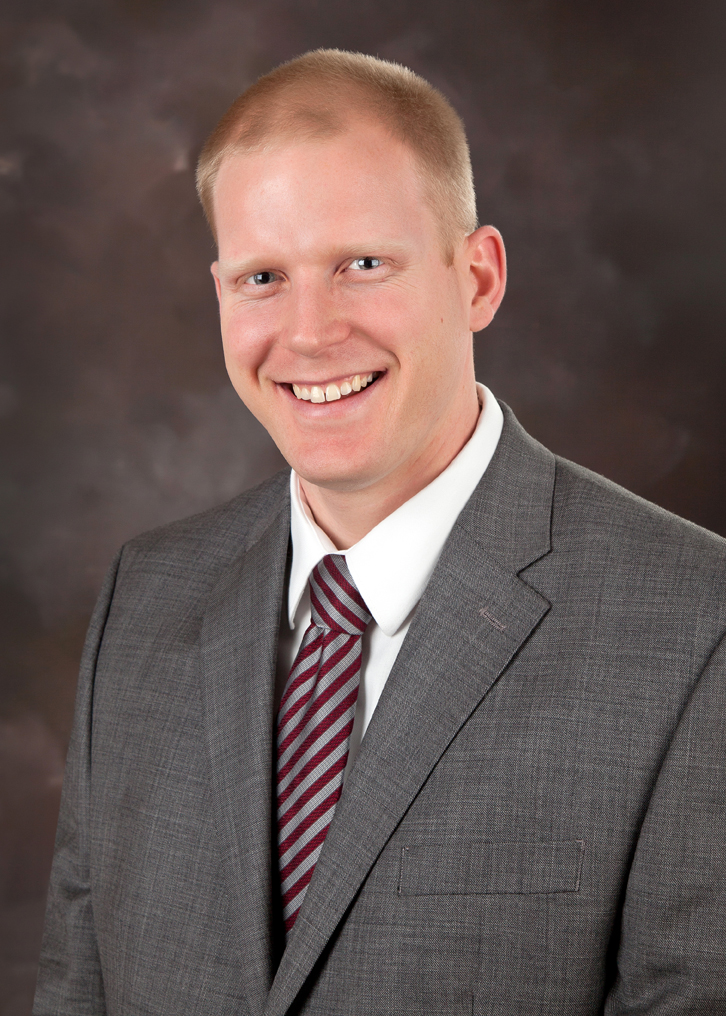 Welcome and thanks for visiting the home page of Lake Geneva Chiropractic.  Please take a few minutes to browse our site, and if you have any questions, don't hesitate to contact us at 262-248-8177.

Together our doctors have over 23 years of experience.  They believe in a gentle "hands-on" approach to healing.  Call to schedule an appointment with Dr. Jeffrey Buntrock or Dr. David Bergmann.

Dr. Buntrock and Dr. Bergmann specialize in treating a variety of conditions. They treat patients daily who suffer from chronic lower back and neck pain, headaches, repetitive stress disorders, work injuries and whiplash. Their care is unique. They provide our patients excellent Chiropractic Care, therapies including Cold Laser, Rehabilitative Exercise, Interferential and Kinesiotaping as well as Custom Foot Orthotics, professional ergonomic and nutritional advice and S.H.A.P.E. Presentations.

Mandy Mehner, licensed massage therapist, is on hand to serve your muscle needs.  She practices integrative therapeutic massage as well as Swedish massage  and also has specialized education in pre-natal massage.  Mandy can alter the massage so that it fits your personal needs.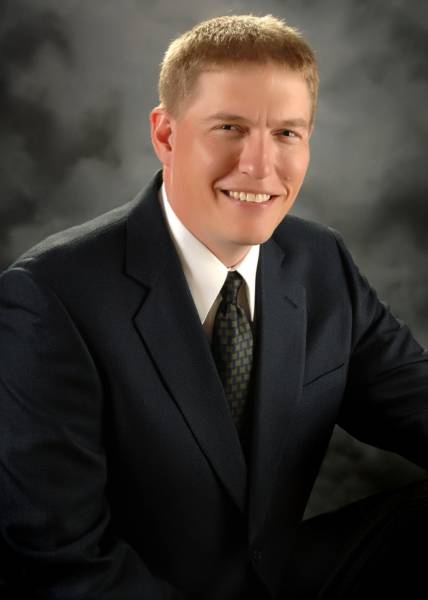 Chiropractic is proven effective in the treatment of many ailments  including...

Stress          Headaches          Dizziness          Neck Pain          Shoulder and Arm Pain

Carpal Tunnel Syndrome          Lower Back Pain          Mid and Upper Back Pain

Scoliosis          Leg Pain (Sciatica)          Numbness and Tingling          Joint Stiffness

Earache/Ear Infections          Muscle Spasms          Low Energy

and many other common health issues.

Our Mission


To be recognized as offering the finest care for the purpose of relieving subluxation (nerve interference), thereby maximizing health and quality of life.

Office Hours

Monday

8:30 - 12:00  2:00 - 7:00

Tuesday

9:00 - 1:00  2:00 - 7:00

Wednesday

8:30-12:00  2:00-7:00

Thursday

9:00-12:00  2:00-6:00

Friday

8:30-12:00  2:00-5:30

Saturday

8:30-11:00

For emergency/after hours please call the office at

262-248-8177.


Welcome to

Lake Geneva Chiropractic

Presented by Dr. Dave Bergmann

Mondays at 6:30 p.m. and Tuesdays at 8:30 a.m.

Join Dr. Bergmann to learn about:

Spinal Anatomy & Nervous System, Spinal Degeneration, Family Wellness,

The Importance of a Healthy Spine, Achieving Optimum Health.

Seating is limited - make your reservation today. 

Friends and Family Welcome.

612 Wells Street

Suite C

Lake Geneva

Wisconsin

53147

248-8177

The Benefits of Chiropractic go beyond relieving back and neck pain, helping people of all ages.

Insurance / Managed Care Plans Accepted:

Associates for Health Care

Wisconsin Medical Assistance

Types of Payment Accepted:

Cash      Check

MasterCard      Visa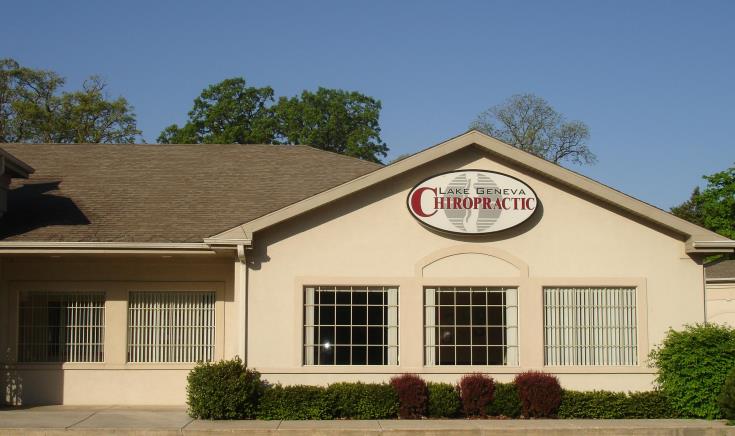 BACK PAIN -

HOW CHIROPRACTIC CAN HELP

Spinal Care Workshops Held Weekly

Chiropractors successfully treat subluxation (a complex of functional and/or structural changes in joints, which can interfere with nerve transmission, disturb other organ systems and undermine general health). Spinal subluxations may have symptoms localized in some part of the back or may radiate down to the buttocks, thighs and legs. Chiropractors also treat tension that can show up as backaches and/or headaches or pains elsewhere in the body.

Doctors of chiropractic draw upon a wealth of knowledge and experience with treating and preventing back pain and back injuries. Soothing and pain-reducing spinal adjustments have been developed over the last century, during which chiropractors have practiced, improved and refined their techniques.

The chiropractic approach is similar to the clinical practice guidelines of the U.S. Agency for Health Care Policy and Research. That is, doctors of chiropractic not only treat the pain, but they try to keep patients engaged in their normal activities rather than resting immobile in bed, which can actually cause further debilitation. Further, chiropractors do not rely on surgery, hospitalization and medication that can be both dangerous and needlessly costly for patients and their insurance

Parents of schoolchildren with behavioral problems can testify to the difficulties their children encounter: poor academic performance, low self-esteem and anger. Now, a new study suggests that schoolchildren who suffer from behavioral difficulties are also at an increased risk for developing lower back pain (LBP).     

Researchers examined 1,000 schoolchildren between the ages of 11-14 and found that those who experienced behavioral problems, as well as those that repeatedly complained of other symptoms, such as abdominal pain, headaches and sore throats, were at a substantially higher risk of developing LBP than those without those problems. In short, the study concluded that behavioral problems and other somatic complaints may eventually lead to the onset of LBP.

If you have a child who suffers from LBP, behavioral problems and/or other health concerns, talk to your chiropractor about treatment options. In addition to helping relieve LBP, a chiropractor can recommend wellness and lifestyle changes that promote physical, mental and emotional well-being.

Reference:

Jones GT, Watson KD, Silman AJ, Symmons DPM, Macfarlane GJ. Predictors of low back pain in British schoolchildren: a population-based prospective cohort study. Pediatrics, Apr. 4, 2003:111(4), pp 822-28.

IN NEED OF A FEW ADJUSTMENTS?